Apart from consuming a balanced diet and drinking water, the type of skincare products you incorporate into your routine matter. The cons of applying low-quality products outweigh the pros and exposing your skin to such ingredients is risky.  
Ethically made products contain effective ingredients. It's not surprising that the demand for this type of products keeps increasing at an unprecedented rate. Consumers should be wary of companies that claim to offer safe products but often use toxic ingredients.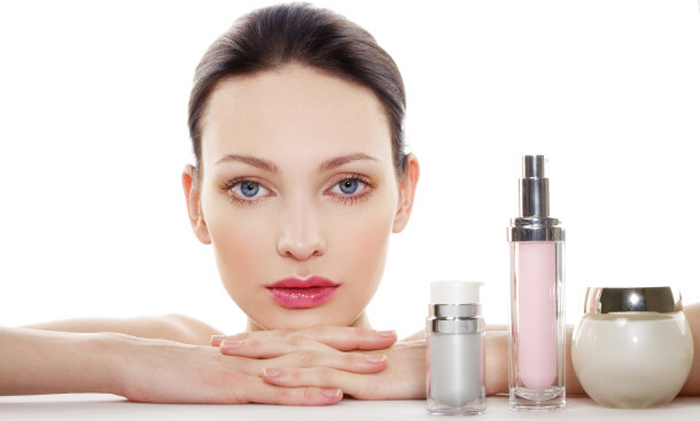 Check out some of the benefits of using high-quality skincare products.  
1. For slowing down the aging process 
UV rays and pollutants can harm not just the skin but our overall health. High-quality skincare products will protect your skin and keep the outer layer revitalized throughout the year. They are free from harmful ingredients.  
Besides, these products can help to boost collagen production in your skin. This is the key to reducing the appearance of fine lines and wrinkles without any side effect.
2. Control breakouts 
Poor quality skincare products tend to clog pores and this will result in acne breakouts. On the other hand, good products will help to speed up the healing process once you stop relying on toxic skincare products or makeup.
More so, they can offer protection from scarring or any further damage. There is a better chance of getting lasting results over time. The bottom line is to visit a reputable brand whether you shop online or offline. 
3. Radiant skin 
It's now easier to get the products that are specifically made for your skin type. It doesn't even matter if you have dry, sensitive or allergy-prone skin. Skincare companies that offer cruelty-free products work with experts that can offer customers recommendations based on various factors. 
The bioactive ingredients will help your skin to replenish moisture in autumn or winter. Make sure that you switch your skincare routine towards the end of each season to maintain a youthful look.   
4. Attractive scents 
The importance of fragrances can't be underscored. They can boost your confidence which is necessary if you want to be at the top of your game. Most of the quality skincare products contain natural fragrance instead of artificial fragrance.
For instance, high-quality essential oils are derived from real plants. It's ideal to do a patch test before applying a skincare product to your entire body especially if you have sensitive skin.
5. A budget-friendly option 
One of the reasons why some people settle for low-quality skincare products is the cheap price. You don't need to break the bank to achieve that flawless skin you've always dreamed of. Choosing high-quality skincare products when they are on special is a wise investment. 
Online stores often buy skincare products in bulk or when a product range is changing packaging and sell them to their customers at sale prices. This allows smart shoppers to access a wide range of skincare products from luxury brands at discounted prices.